Drink & Drug Driving – Fixed Fee Nationwide Representation from £300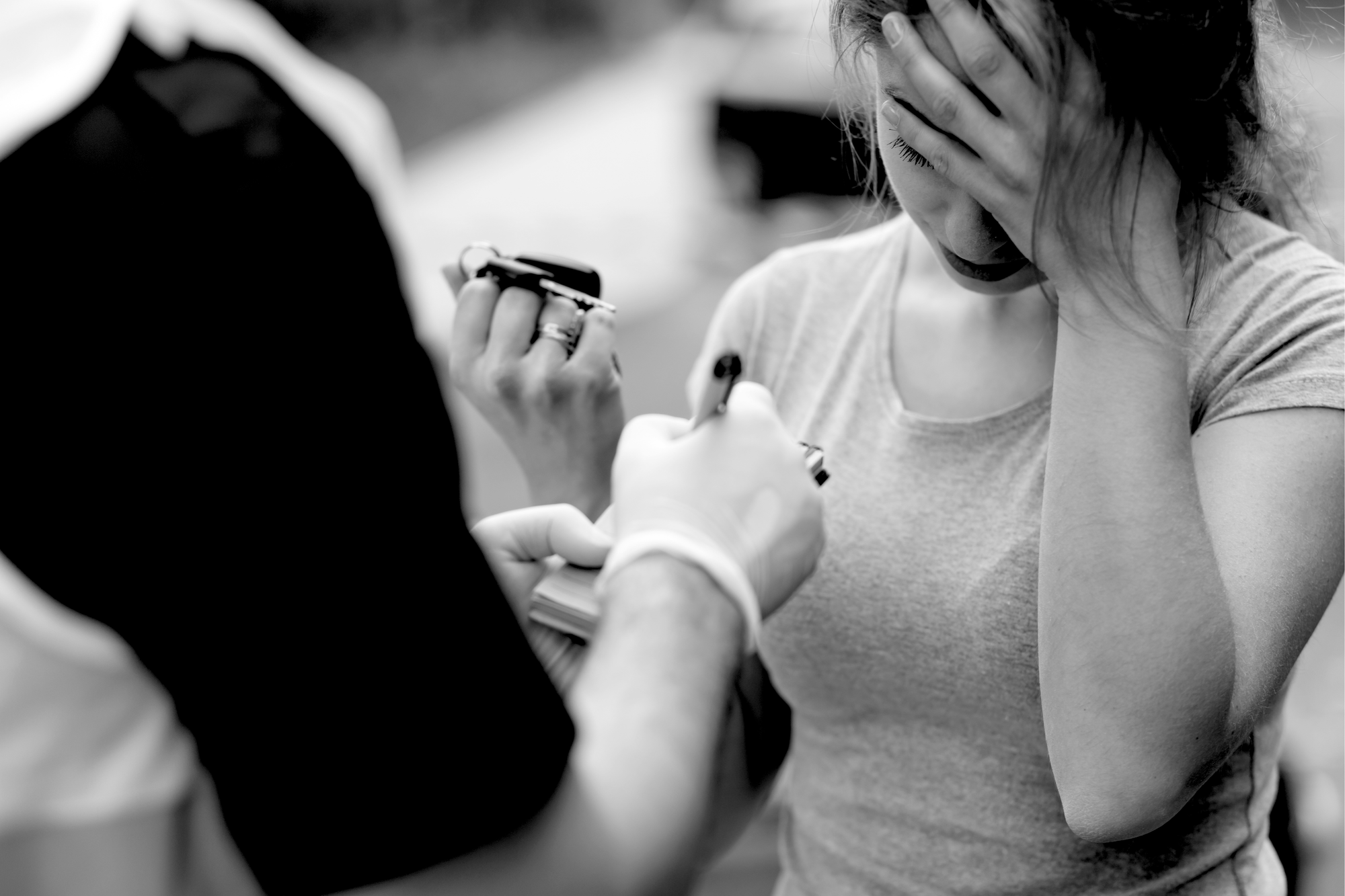 "I was going to represent myself for the charge of driving under the influence of alcohol but decided to find a solicitor as I feared in front of the judge I would stumble on the words with my regrets on the incident – I had searched around a few solicitors and the fees were astronomical! I got in touch with Lucinda who was non-judgmental and charged a very fair price. On the court day she spent time with me (also responded to emails before the day) she listened intently to the responses to her questions and conveyed them in a superb manner. I would not hesitate to contact (or refer) Lucinda again should the need arise"
Lucinda Dore has over 19 years of expert Drink and Driving Solicitor experience representing people facing Drink & Drug Driving charges in courts and police stations her reputation and unremarkable success take her all around the country . Lucinda Dore Drink Driving Solicitors are often approached by clients who have never been in court before and don't know where to turn. Most of our clients did not realize that they were over the legal limit to drive or perhaps their judgement was misguided by alcohol in their system at the time.
Lucinda Dore's clients are often first time offenders who need help and guidance; it can be daunting the prospect of attending court. We can make the process easier for you - achieving the best possible outcome for you.
We are often asked the following:-
Do I need a Solicitor to attend court for me for a Drink or Drug Driving Charge?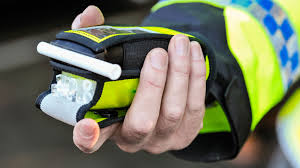 We often hear from people who find in hindsight that it was a mistake to attend court alone when they realize that they will need to stand and mitigate their actions in open court before a Judge or Magistrate.
Lucinda Dore Drink Drug Driving Solicitors can assist you by presenting your case to the court on your behalf - We do the talking for you.
We will take your full instructions about the offence and your personal circumstances and we will be able to advocate in court for you, selecting the most important information that the court will need to hear with a view to achieving the best possible outcome for you. We will ensure that you are fully advised of process and are fully prepared for what will happen in court. We will also be able to advise you if you have any grounds to appeal against a sentence given.
Do we offer fixed fees for Drink or Drug Driving Representation?
Yes – we will always be able to agree a fixed fee for a first (and usually the only) court appearance for Drink or Drug Driving offences, this way everyone knows where they stand.
Lucinda Dore Drink Driving Solicitors are clear and transparent about our Drink & Drug Driving Legal Fees.
LUCINDA DORE DRINK & DRUG DRIVING SOLICITORS FIXED FEES (1ST COURT HEARING)

FREE Initial telephone Solicitor consultation to discuss your case

FREE

Brighton Magistrates Court Solicitor Fee

from £300 + VAT

Crawley & Worthing Magistrates Solicitor Fee

from £350 + VAT

ANY SOUTH EAST MAGISTRATES COURT Solicitor Fee - including Amersham, Ashford, Basildon, Basingstoke, Bromley, Croydon, Eastbourne, East Berkshire, Folkestone, Guildford, Hastings, Horsham, High Wycombe, Lavender Hill, Maidstone, Portsmouth, Reading, Sevenoaks, Slough, Southampton, Staines, Sutton, Uxbridge, West Hampshire, Wimbledon, Willesden

from £500 + VAT

WE CAN REPRESENT YOU IN ANY COURT IN ENGLAND - CONTACT US NOW FOR A QUOTE



Contact us now for a free consultation about your own personal case via telephone 03332420691 or email lucinda@ldlegalservices.co.uk
What do I get for my fixed fee?
Pre court Meeting - Lucinda Dore Drink Driving Solicitors will have a meeting with you before you court appearance to ensure we have all the information needed to achieve the best outcome for you - our aim is always to try to avoid a disqualification but if this is not possible we strive to reduce your disqualification to the absolute minimum - we know how important your driving licence is to you.
We will listen carefully to your own personal case and circumstances and will be able to advise you what to expect to receive at court. We will select from what you tell us the best mitigation available and will be able to advise you if you need to obtain any more information to present to the court (sometimes your doctor may be able to provide a medical letter or your employer may be able to provide a reference for example).
Preparation - Most importantly we will be able to ensure that you are fully prepared for the hearing so that you are able to attend court with the reassurance that you have a solicitor by your side who knows your personal case. We will be able to answer any questions that you have so that you know what to expect.
Advanced Disclosure of the Prosecution case - We are able to approach the prosecution before the court hearing to request the evidence against you so that you know what the case against you is before you get to court.
Office Consultation (Zoom available) - Sometimes clients like to attend our offices for extra reassurance and we can arrange an additional office appointment for £175 + VAT before the court date at your request (currently being conducted via Zoom in light of Covid - 19).
Drink Driving Expert Reports - We are able to source a number of expert reports for you if necessary for your case - (for example post drive consumption BAC calculations)
On the court date itself - We are by your side. We will go through everything with you before you enter the court room so that you are ready. We will liaise with the court ushers and staff so that you are kept up to date as to when your case will be heard.
In court we do all the talking for you - You will simply need to confirm your plea and we will do the rest, so that your case is presented in the best way possible.
25% Reduction in Disqualification length - In drink driving cases we will usually be able to ask the court to offer you the opportunity to complete the Drink Drive Rehabilitation Course to reduce your disqualification by 25%). After your hearing we will fully advise you of the outcome and what needs to be done next.
We don't judge, we are here to listen, advise and expertly present your case to the court

Contact us now for assistance - lucinda@ldlegalservices.co.uk or 03332420691