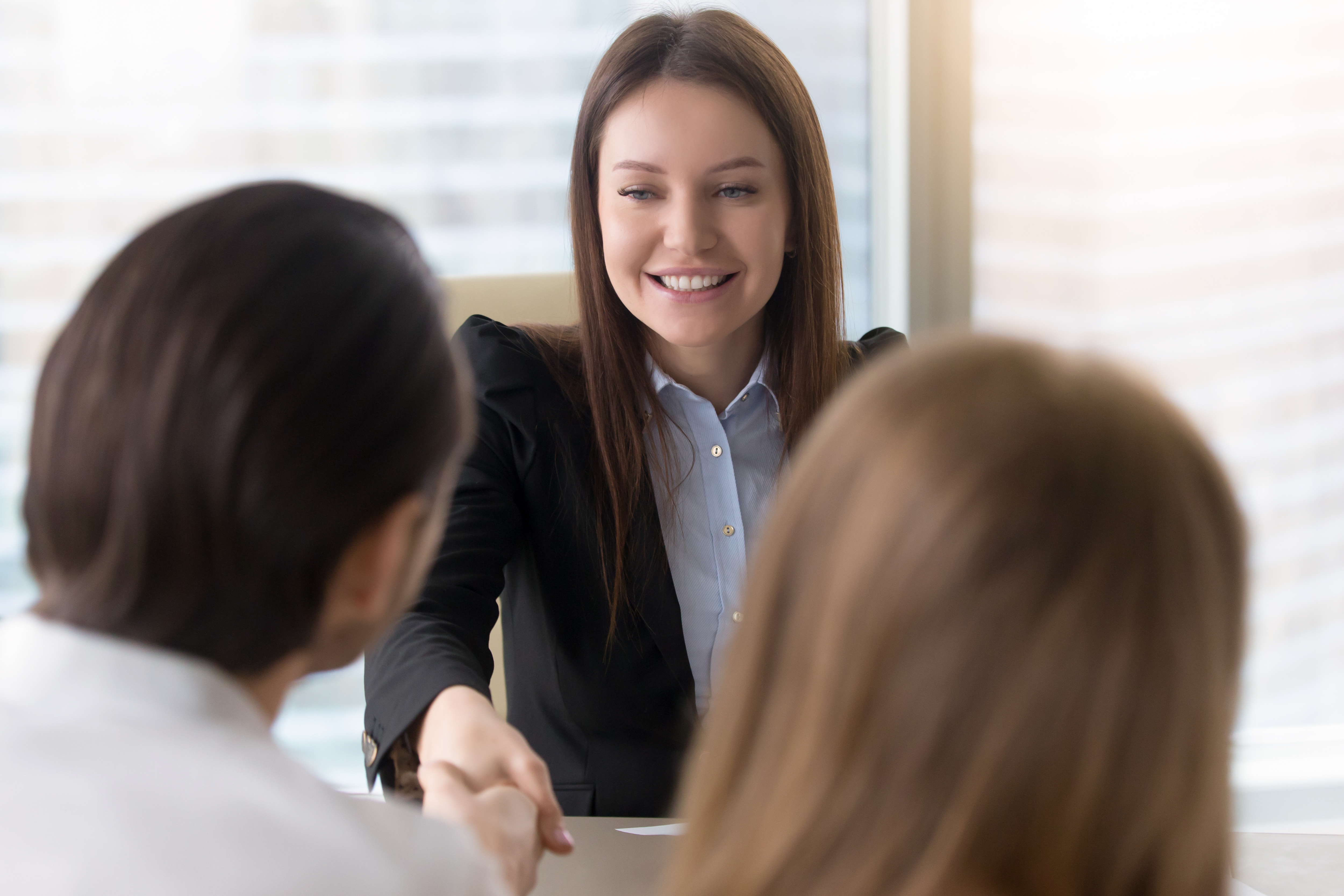 Lucinda Dore Benefit Fraud solicitor is highly experienced in Benefit Fraud having specialised in this niche area of law for many years. She has a remarkably successful reputation for defending benefit overpayments and fraud allegations and has been assisting benefit claimants facing Benefit Fraud allegations by the DWP (Jobcentre), HMRC and local authorities for over 19 years. She will tailor her advice to each individual client, providing bespoke personal representation and her reputation leads her to assist client all around the country. She can assist you from start to finish with the Benefit Appeal (including the Tribunal) if you disagree with the overpayment, represent you at your Interview under Caution and at you Court Hearing if needed. In short, she will be by your side to make sure that you are well represented whether you accept the allegation or not.
We know that facing a Benefit Overpayment or Fraud allegation can be incredibly daunting. Most of our clients have never been in trouble with the law before and are usually professionals or parents who don't know where to turn to. We can help.
Lucinda Dore Benefit Fraud Solicitor will always listen, understand and help her clients by providing a non judgmental, step by step professional and personal service to her clients. Her clients are often reassured by the ability to speak to her direct at any time via telephone or email and often praise her for her extensive knowledge of the law whilst maintaining her friendly and and approachable manner. Lucinda Dore will be able to liaise with compliance or fraud officers to assist in any investigation - she will be able to liaise with the prosecution if you have received a summons to attend court and will attend with you at the interview under caution or court appearance. You do not need to face this alone, Lucinda Dore will be with you every step of the way to ensure you receive clear, accurate and professional advice and have the right solicitor by your side to defend your case for you.
Lucinda Dore is also asked to assist clients who feel trapped, knowing that they need to report a change of circumstances but fear that they have left it too late and therefore fear an investigation - Lucinda Dore can help you to volunteer a change of circumstances. Whatever the Benefit Fraud issue, we can help.
We can assist in any benefit fraud investigations or prosecutions including:-
- Failing to notify change in circumstances affecting benefits
- False Representation
- Fraud
- Cohabiting allegations
- Disability fraud
- False allegations
- Excess Capital
We are clear and transparent about our fees and can usually agree a fixed fee as shown below for our representation - that way you know where you stand from the outset. We will always try to accommodate our clients means where we can why not make use of our free telephone consultation and see how we can help.
LUCINDA DORE BENEFIT FRAUD SOLICITORS FIXED FEES
FREE Initial telephone Solicitor consultation to discuss your case
FREE
Solicitor Consultation regarding any Benefit Fraud Matter (Virtual)
£200

Solicitor Representations to the DWP in relation to any Benefit matter to include Benefit Compliance and Benefit Investigation issue

£200
Solicitor Attendance and Representation at your Benefit Fraud Interview Under Caution
£500 *

Solicitor Representation at Magistrates Court (first hearing)

£500 *
Solicitor Representation at Magistrates Court Trial
£1000 *
Solicitor/Barrister Representation for Crown Court
Quoted on request

* Travel surcharge applies to courts and locations outside south east
Contact us now for a free consultation about your own personal case via telephone 03332420691 or email lucinda@ldlegalservices.co.uk